Welcome to Tangle Ridge Golf Club!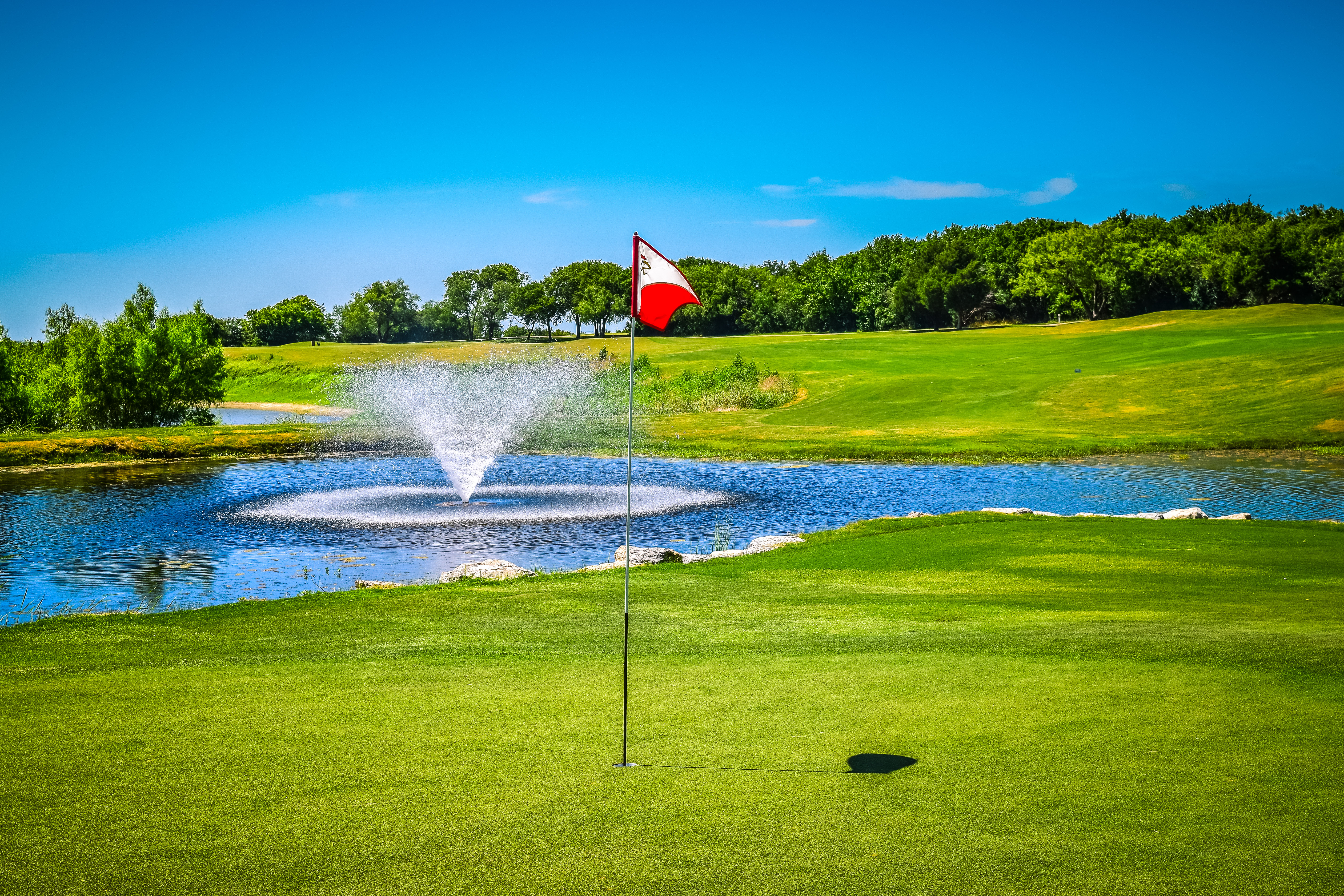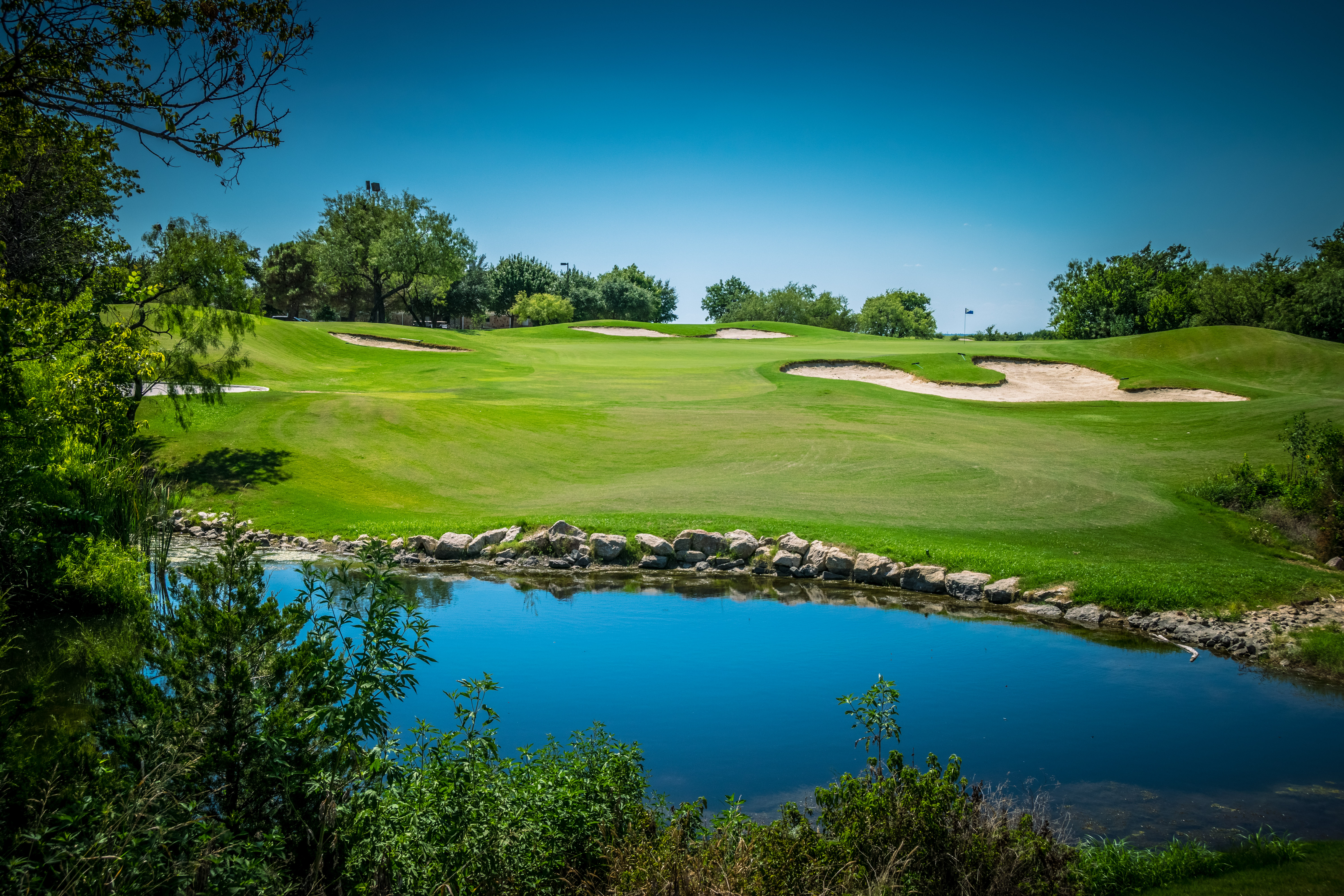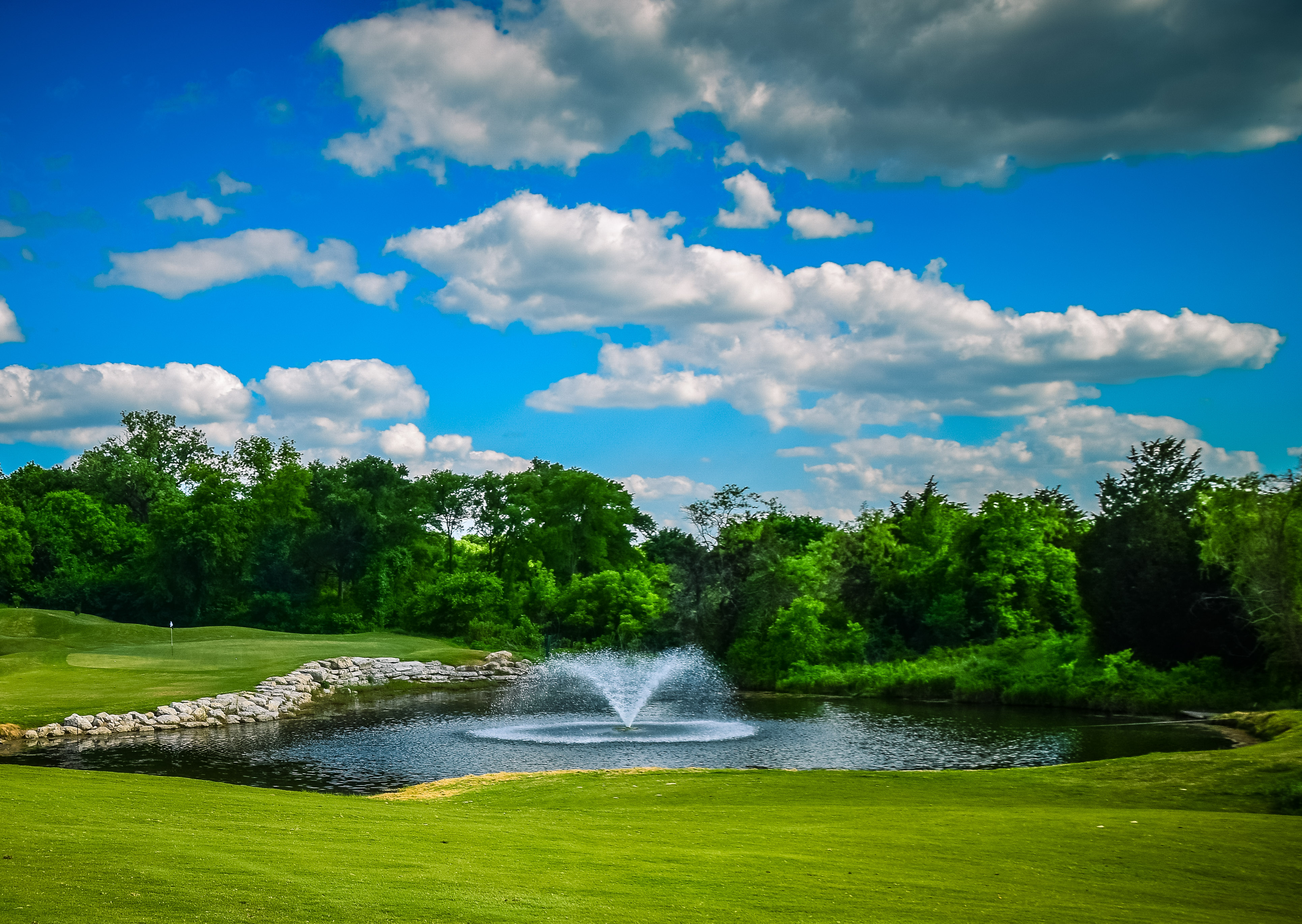 Book a Tee Time
18 Hole Rounds Available For Solo Games and Groups of up to four people!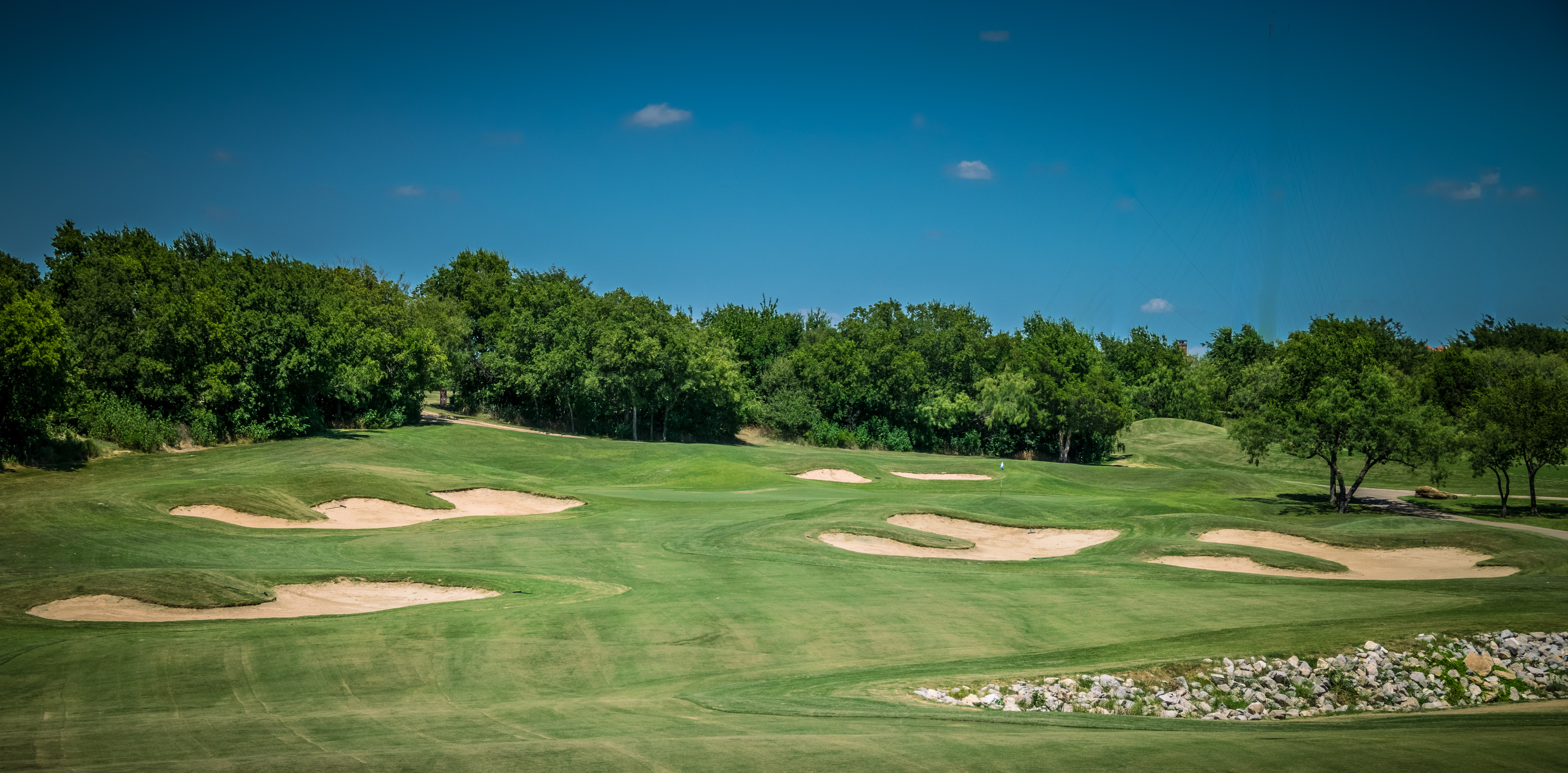 Rates
Green fees & Rental Rates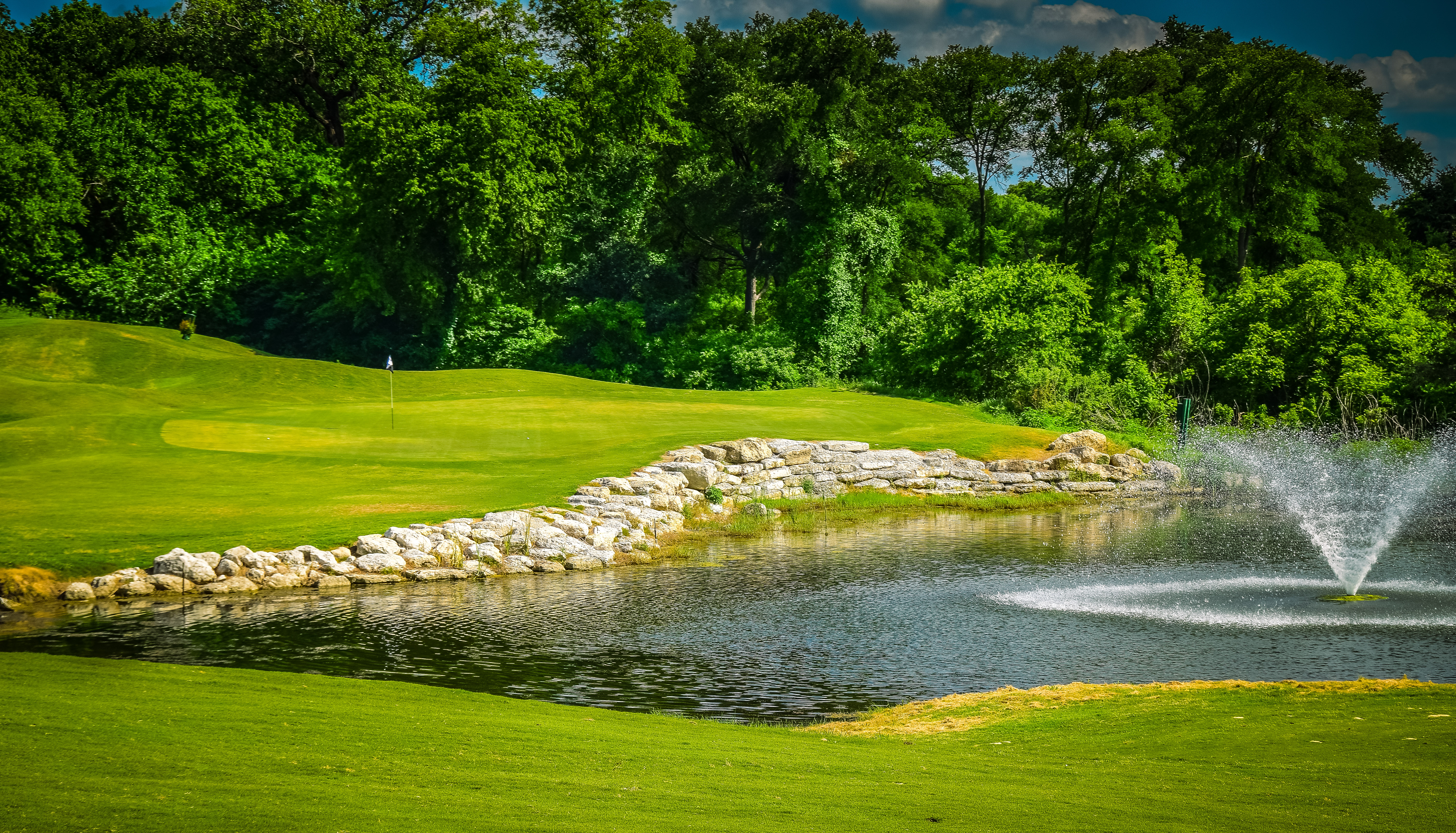 Specials
Find offers on discounted play at Tangle Ridge!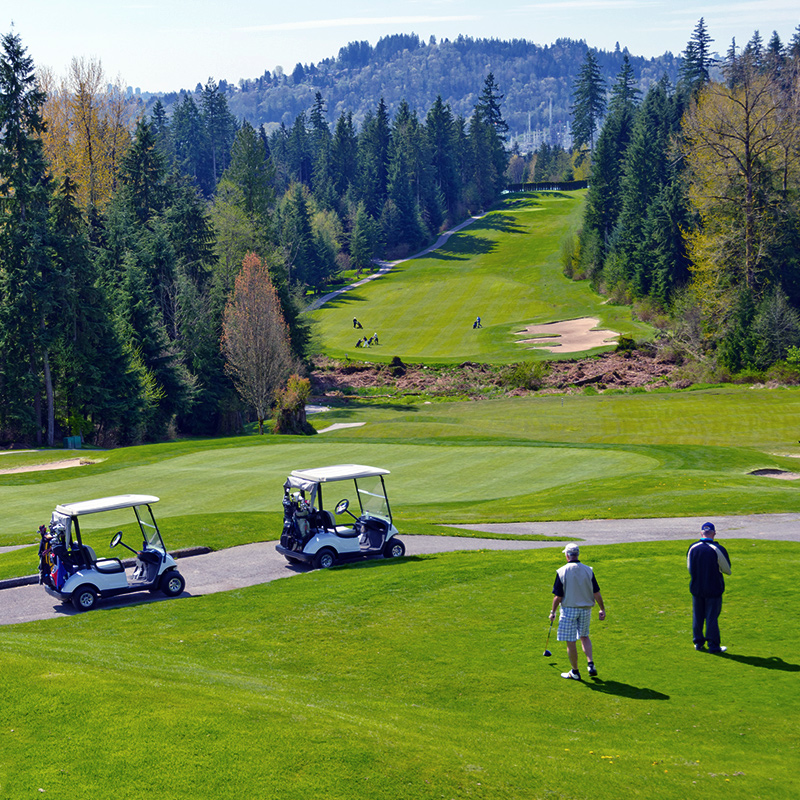 Join E-club
Receive special offers, discounts, and more when you sign up for our E-Club!

Here at Tangle Ridge Golf Club
Tangle Ridge Golf Club in Grand Prairie, TX, will challenge your senses and skills. This 18-hole championship public golf course features exciting elevation changes, subtle Champion Ultra Dwarf Bermuda Grass Greens, tree-lined fairways, and water and sand hazards.
Tangle Ridge caters to every level of player with each hole varying in length, bunkering and style – offering a new direction, a new choice, a new experience every time you play.
It's a Beautiful New Year at Tangle Ridge.
Who says it's flat in Dallas?
Tangle Ridge is unique in the DWF area with a Hill Country feel – but – we're not weird here.
"Tangle Ridge Golf Club in Grand Prairie has long been one of our favorite daily fee courses in the area. Ranking No. 5 on the east in this year's AG Best of Public rankings, Tangle Ridge is a course as unique as the terrain on which it sits." Avid Golfer, Dec 2022

Ratings & Reviews
44th Best Municipal in America – Golfweek, May 2009
#16 in State of Texas – Dallas Morning News, 2007
Best of Texas – Texas Golfer, 2005
Top 10 – Avid Golfer, 2005
Best Golf Course – Today Newspapers Readers, 2006
"This gem in Grand Prairie feels like a Hill Country course. It is a great layout and always in great condition. It can challenge golfers of any skill level," John Rhadigan, Fox Sports Net
"Tangle Ridge forever changed Dallas-Fort Worth area golf," Matt McKay, Dallas Morning News